Tuya Pal, MD, FACMG
Tuya Pal is a board-certified clinical geneticist based at the Vanderbilt-Ingram Cancer Center, an NCI-designated Comprehensive Cancer Center in Nashville, Tennessee. Dr. Pal is also the Associate Director of Cancer Health Disparities.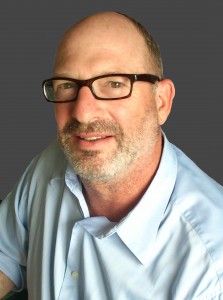 Steven Narod, MD, FRCPC, FRSC
Steven Narod is a Tier I Canada Research Chair in Breast Cancer and a senior scientist at the Women's College Research Institute in Toronto, Canada. He is a world-leader in the field of breast and ovarian cancer genetics. For further information on Dr. Narod, please click here.
Kelly Metcalfe, RN, PhD

Kelly Metcalfe is a member of the Familial Breast Cancer Clinic at the Women's College Hospital, where she provides genetic counseling and testing for individuals at risk of breast or ovarian cancers. She is a professor at the Lawrence S. Bloomberg Faculty of Nursing at the University of Toronto and an adjunct scientist at the Familial Breast Cancer Research Institute at the Women's College Research Institute. For further information on Dr. Metcalfe, please

click

here

.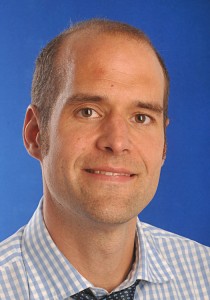 Marc Tischkowitz, MD, PhD
Marc Tischkowitz is an Associate Professor in Medical Genetics at the University of Cambridge and Attending Staff at the East Anglian Medical Genetics Service. He was Faculty at McGill for six years before moving to Cambridge in 2011. Much of his research has focused on the Fanconi Anemia genes and hereditary breast cancer predisposition, but his interests cover all areas of hereditary cancer including the translation of recent advances in genome technology into clinical practice. He is the lead author on a New England Journal of Medicine article on breast cancer among PALB2 carriers and is considered a world-expert on PALB2. For further information on Dr. Tischkowitz, please click here. For more details about the PALB2 Interest Group, please click here.
---
Are you a provider interested in helping with this effort? If so, please click below.