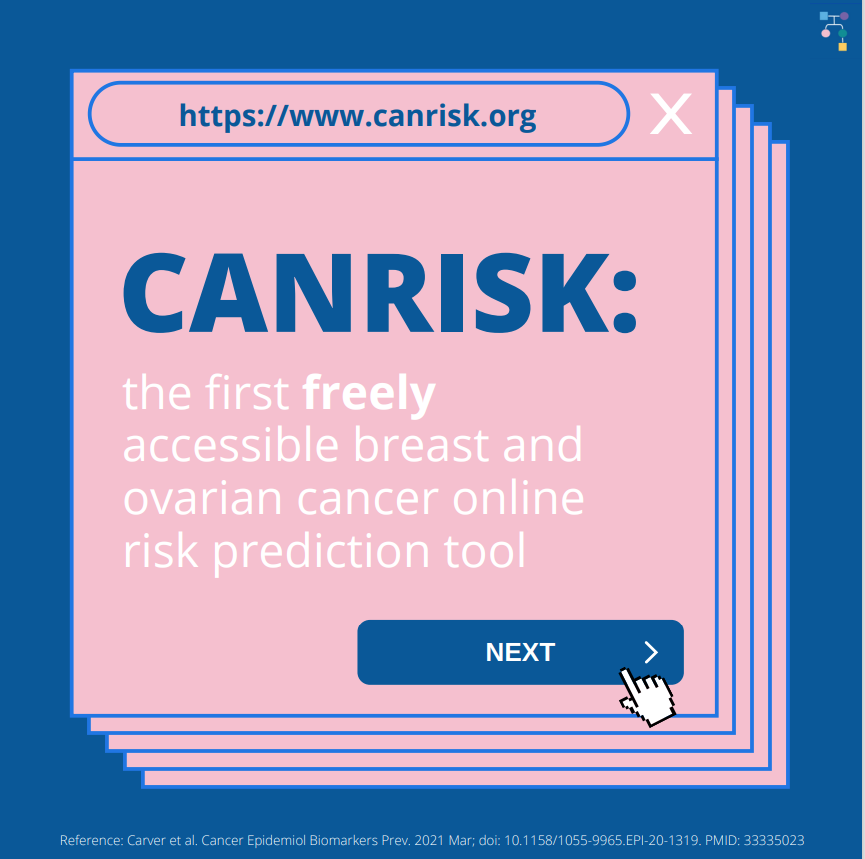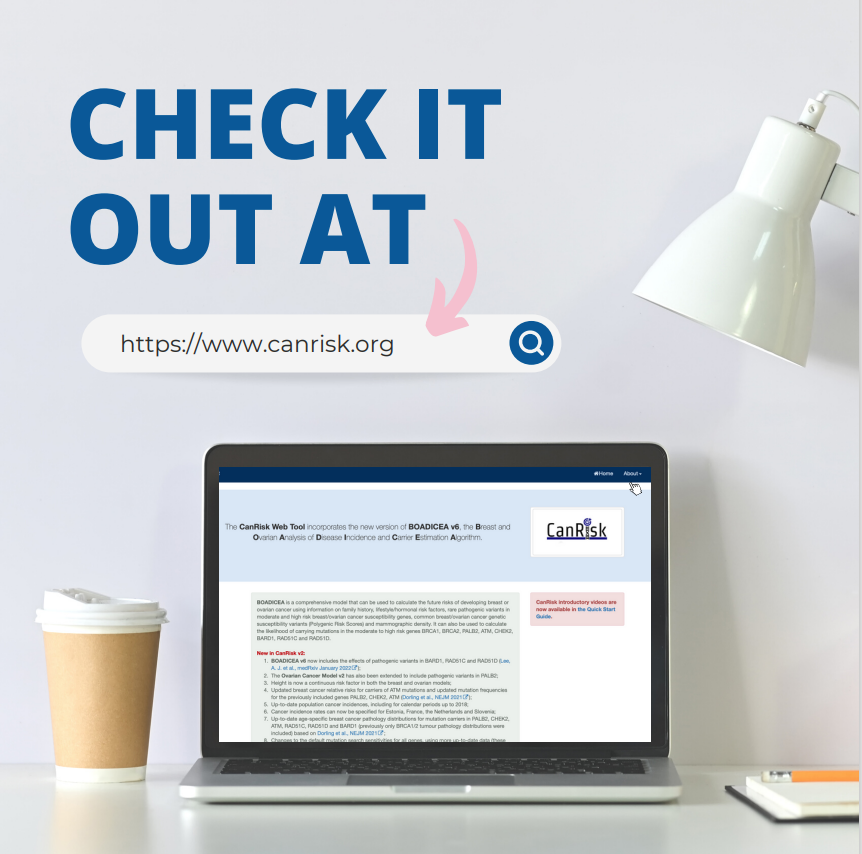 Have you heard of the CanRisk Tool?
The CanRisk Tool provides health care professionals a user-friendly resource to carry out breast and ovarian cancer risk predictions. It is the first freely accessible cancer risk prediction program!
Read the full article at the link in bio!
Reference: Carver et al. Cancer Epidemiol Biomarkers Prev. 2021 Mar;30(3):469-473. PMID: 33335023.