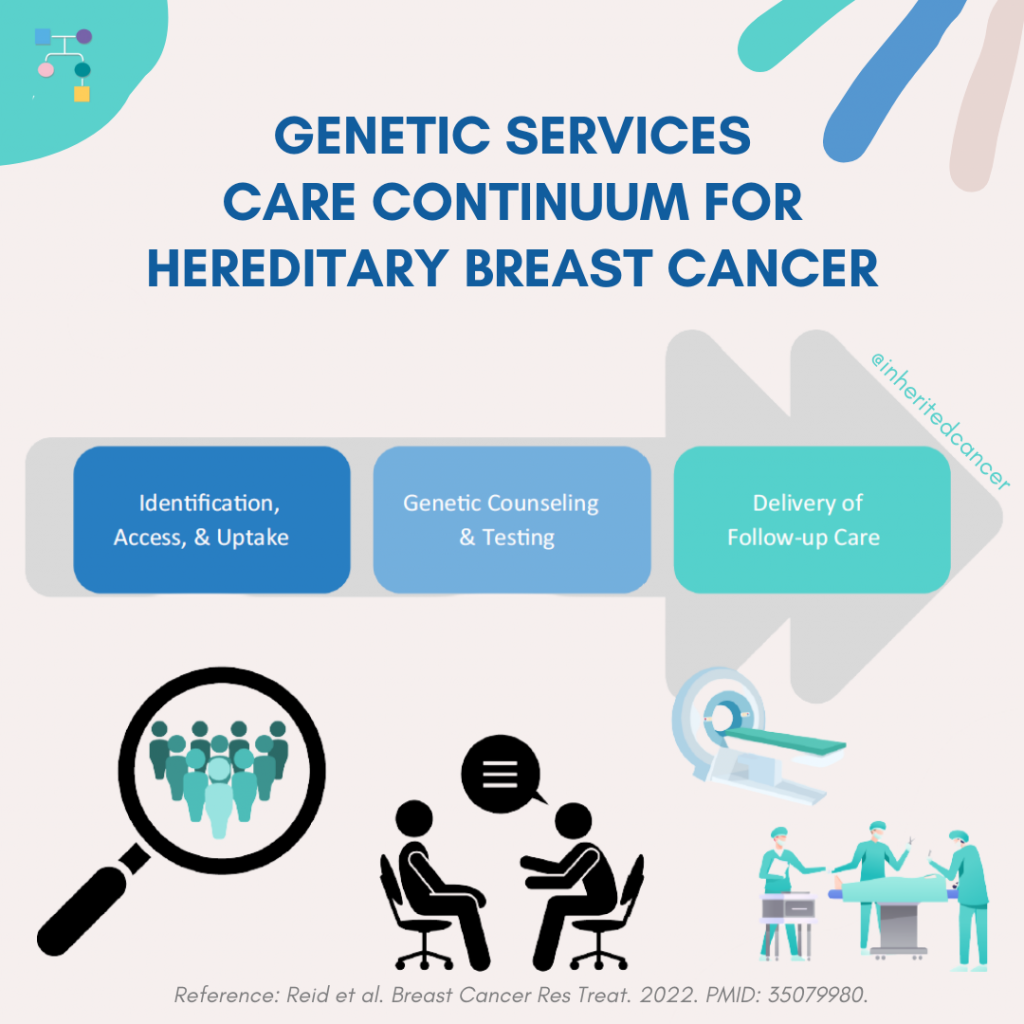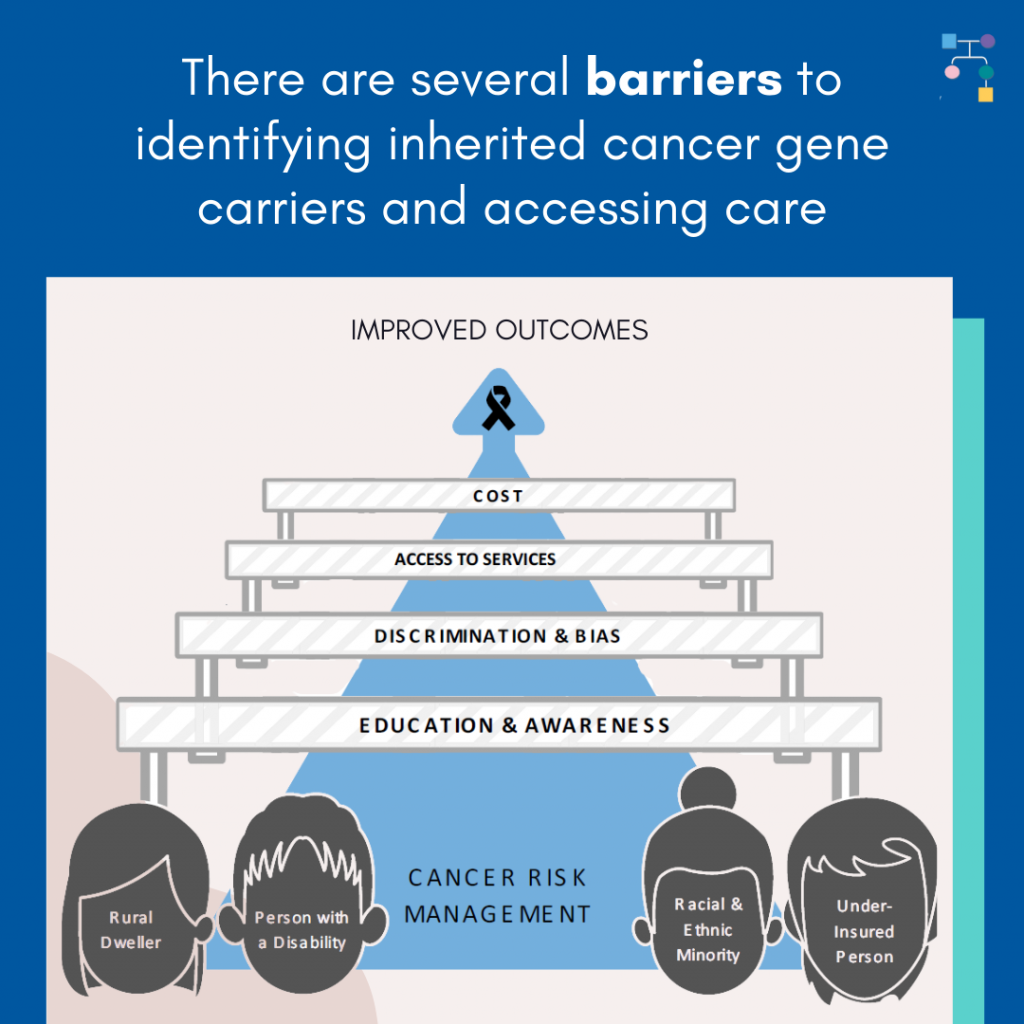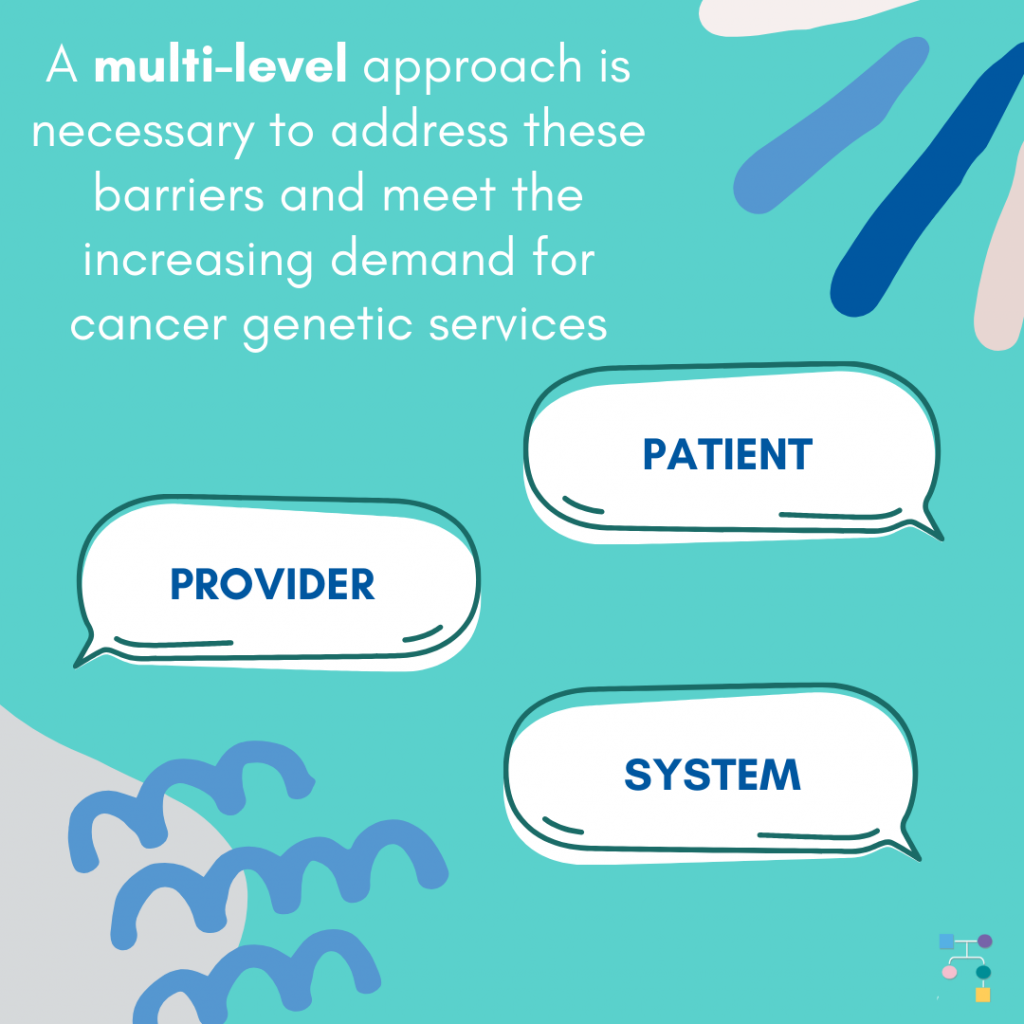 A recent article by Drs. Sonya Reid, Tuya Pal, and Lucy Spalluto, and Katie Lang, MS, CGC and Anne Weidner, MPH of the ICARE team, has just been published with @SpringerNature in 𝘉𝘳𝘦𝘢𝘴𝘵 𝘊𝘢𝘯𝘤𝘦𝘳 𝘙𝘦𝘴𝘦𝘢𝘳𝘤𝘩 𝘢𝘯𝘥 𝘛𝘳𝘦𝘢𝘵𝘮𝘦𝘯𝘵. This article outlines the importance of genetic services and follow-up care for hereditary breast cancer, as well as the barriers to accessing such care and multi-level strategies to address these barriers.
Read the full article for more info!
https://rdcu.be/cFHLy
Reference: Reid et al. Breast Cancer Res Treat. 2022. Online ahead of print. PMID: 35079980.