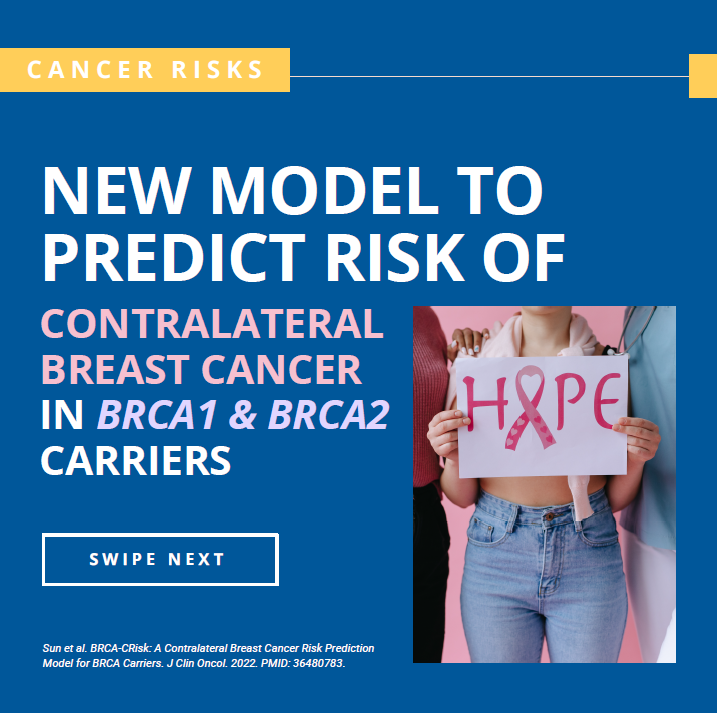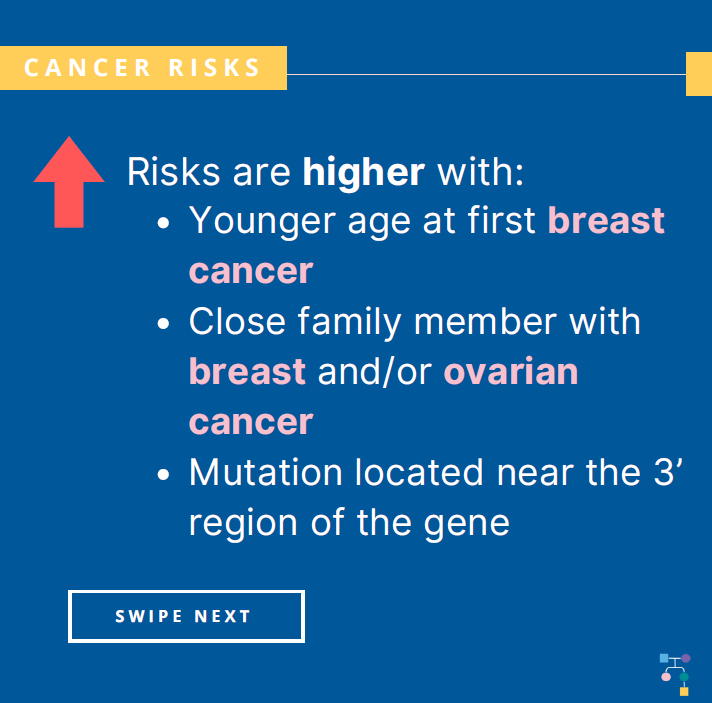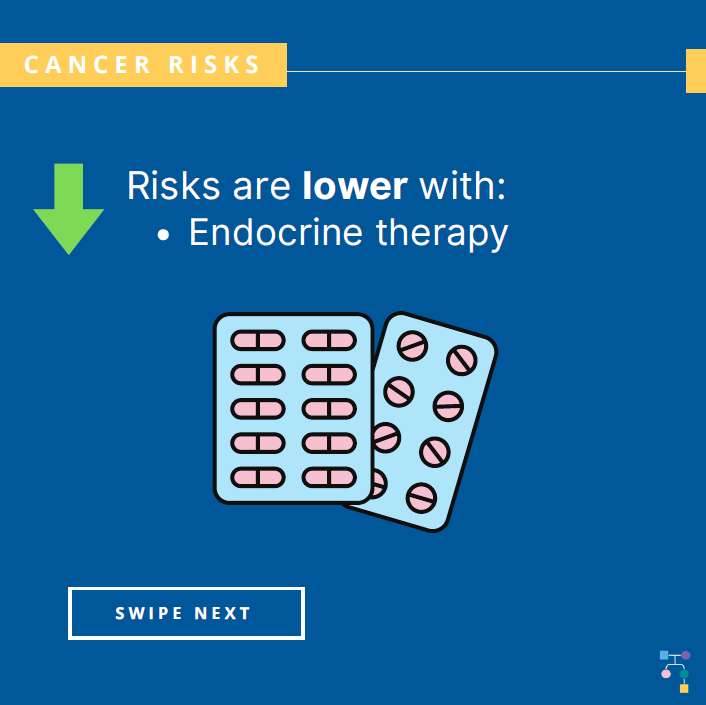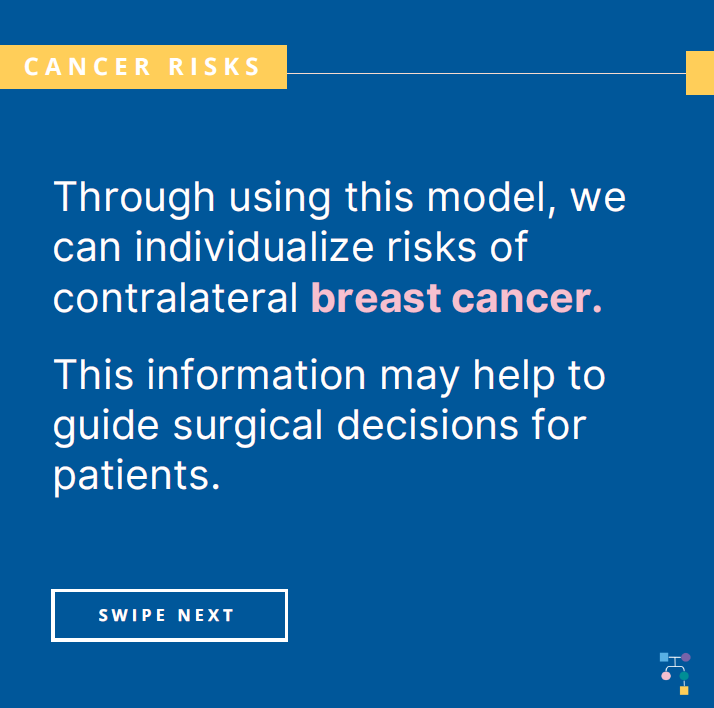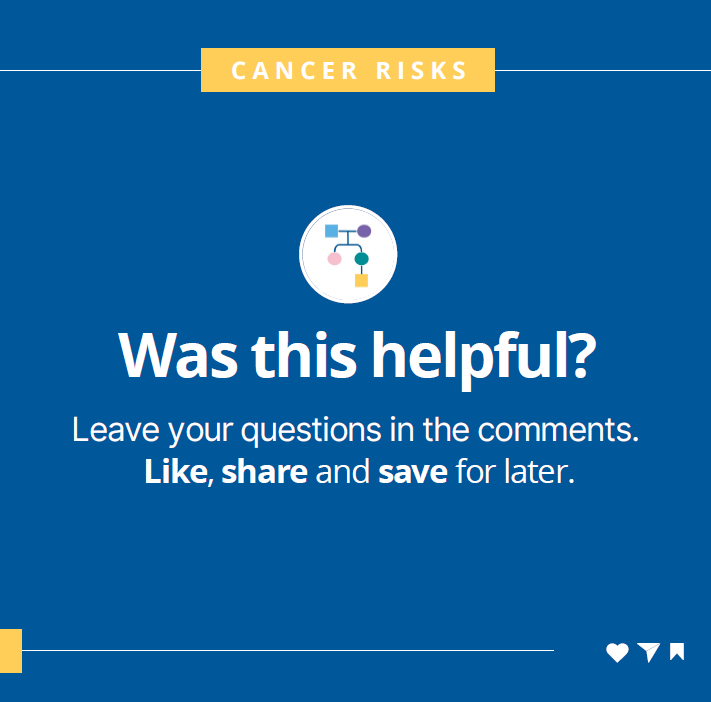 A new risk prediction model was developed to assess the risk of contralateral breast cancer in BRCA1/2 carriers.
Risks are higher with:
• Younger age at first breast cancer
• Close family member with breast and/or ovarian cancer
• Mutation located near the 3′ region of the gene
Risks are lower with:
• Endocrine therapy
Use this link in to learn more: https://bit.ly/3vPbeg2
⁠
Reference: Sun et al. BRCA-CRisk: A Contralateral Breast Cancer Risk Prediction Model for BRCA Carriers. J Clin Oncol. 2022. PMID: 36480783.