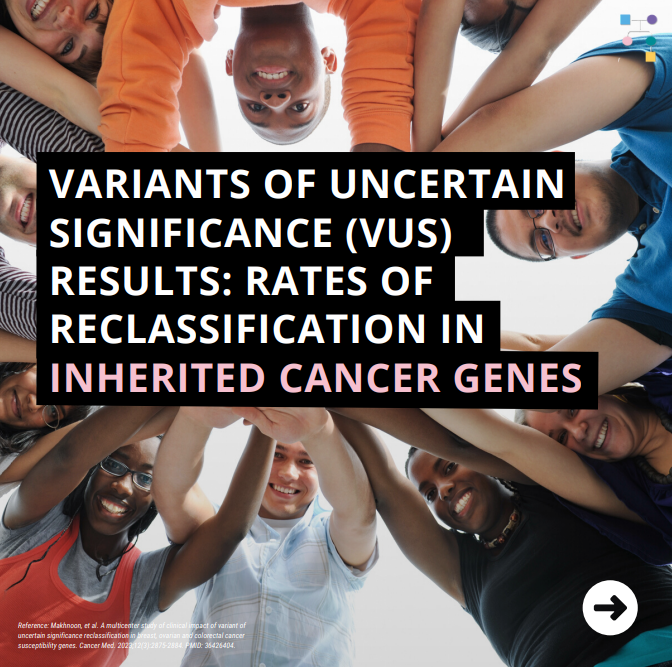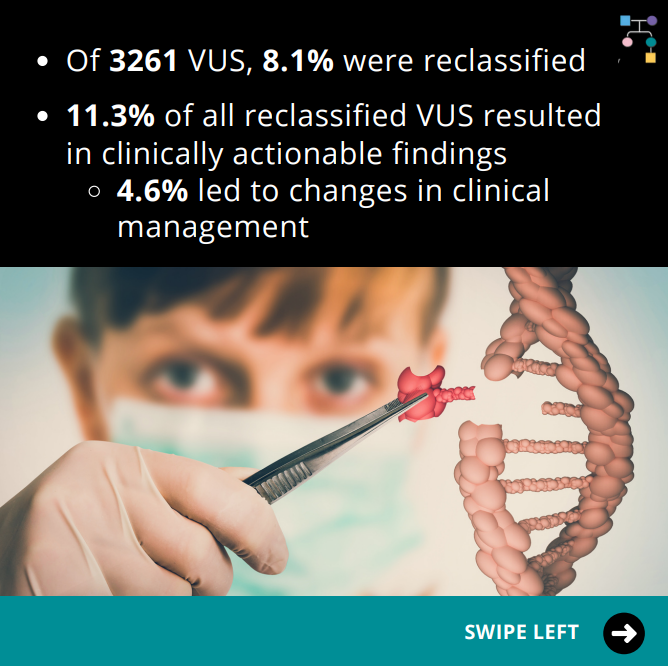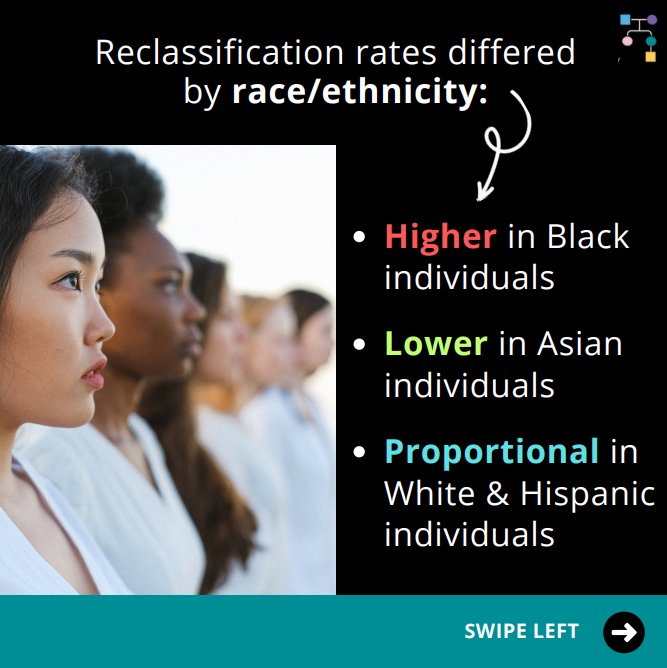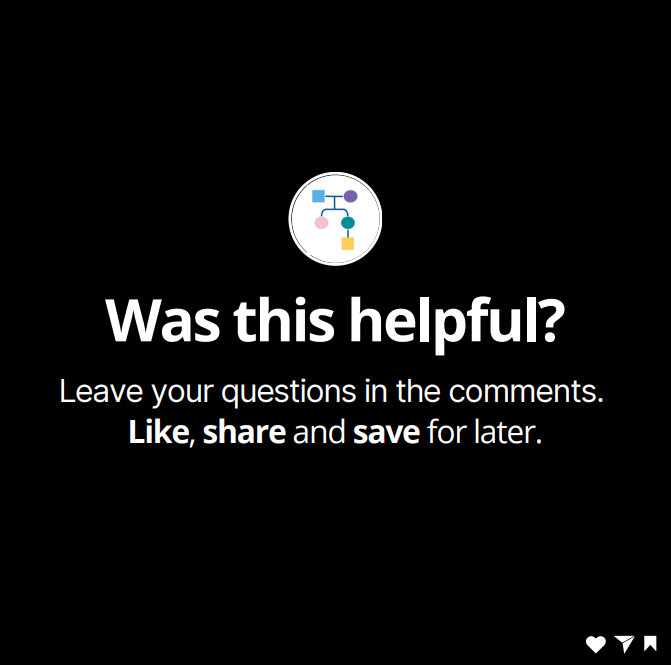 In a multicenter study evaluating reclassifications of variant of uncertain significance (VUS) results in breast, ovarian, and colorectal cancer susceptibility genes, it was discovered that of 3261 VUS results, 8.1% were reclassified. Of all the reclassified VUS results, 11.3% resulted in clinically actionable findings, and 4.6% led to changes in clinical management. The reclassification rates differed by race/ethnicity with higher rates among Black individuals, lower rates among Asian individuals, and proportional rates among White and Hispanic individuals.
Read the full article at the link in our bio!
Reference: Makhnoon, et al. Cancer Med. 2023;12(3):2875-2884. PMID: 36426404.