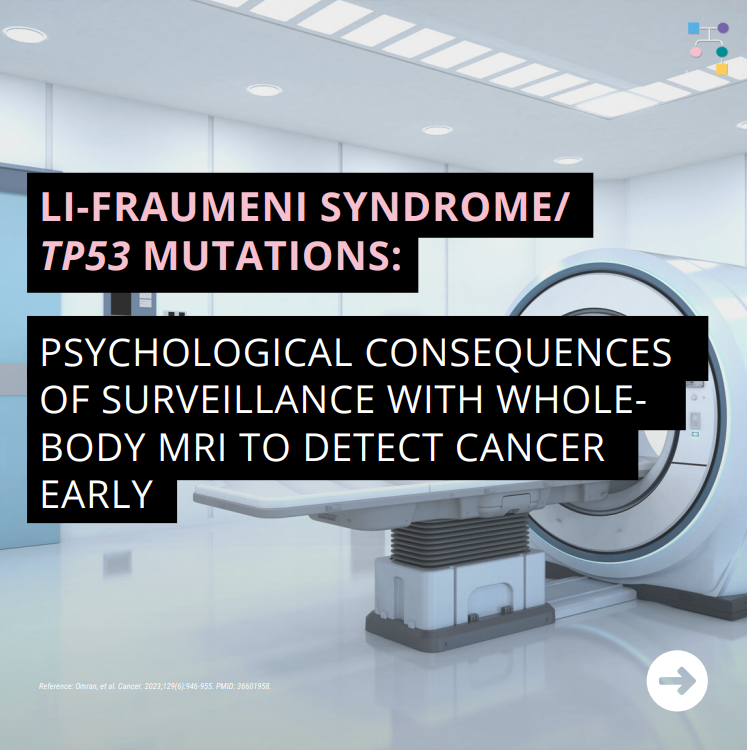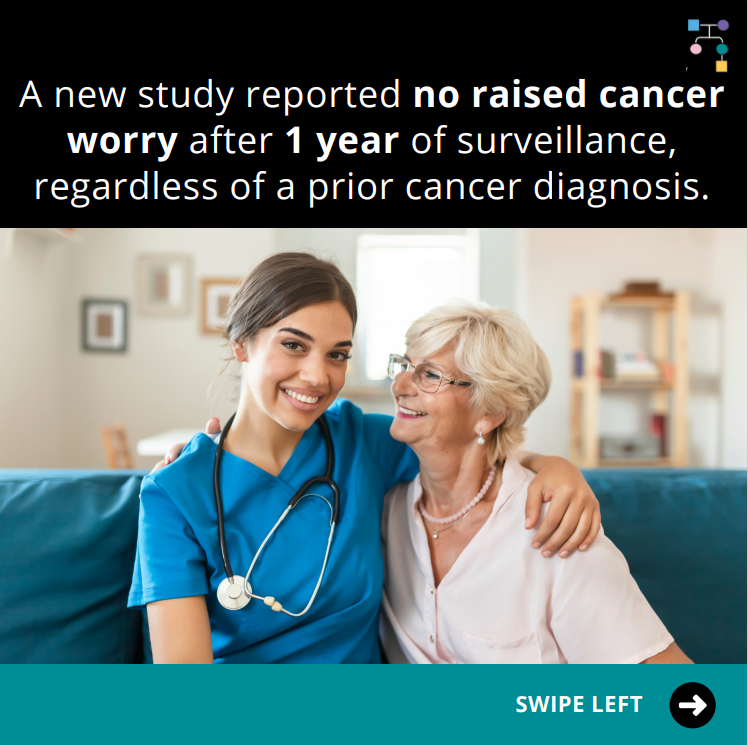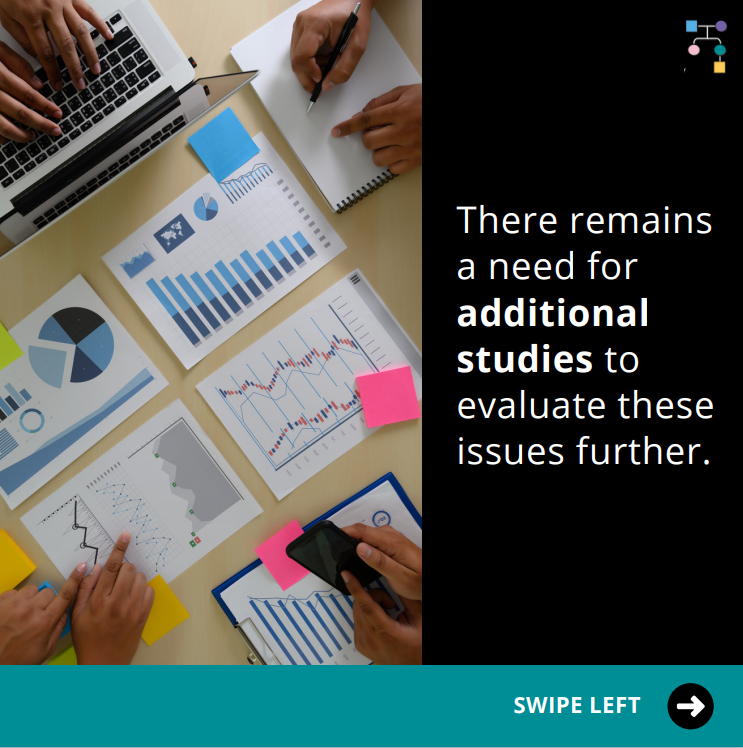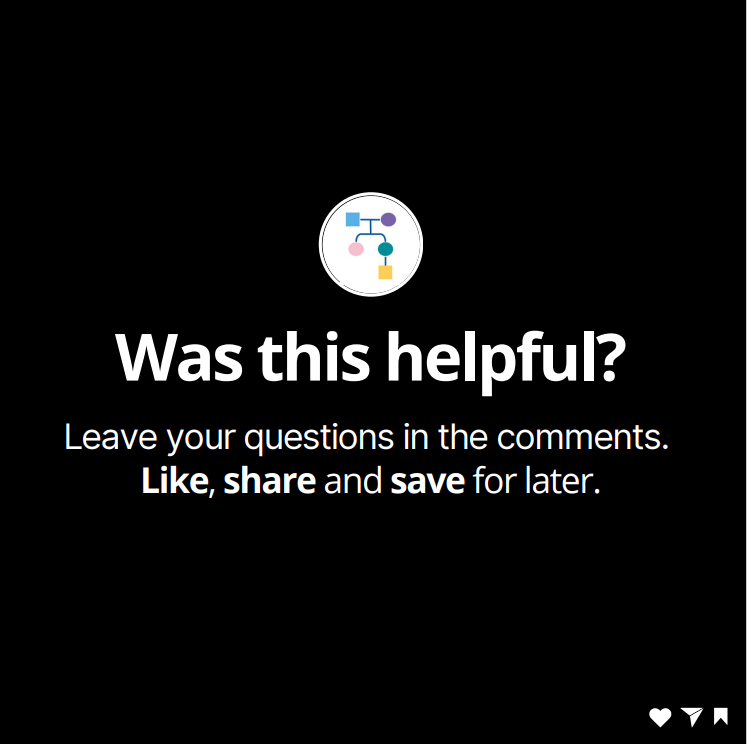 A recent study found that, regardless of a prior cancer diagnosis, there was no increased cancer worry after 1 year of full-body MRI surveillance in TP53 carriers.
Further research is needed to evaluate these issues further.
Use the link in bio to read the full article!
Reference: Omran, et al. Cancer. 2023;129(6):946-955. PMID: 36601958.