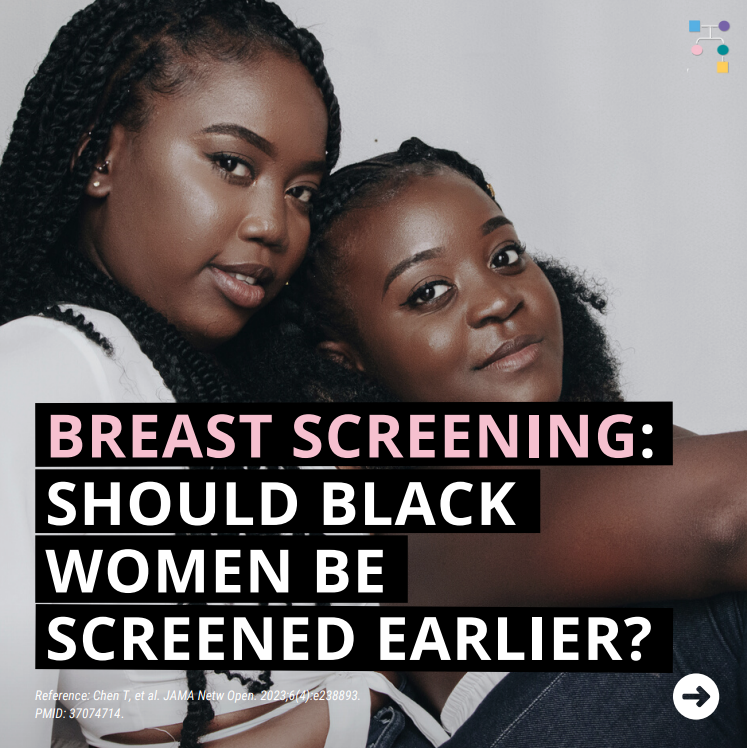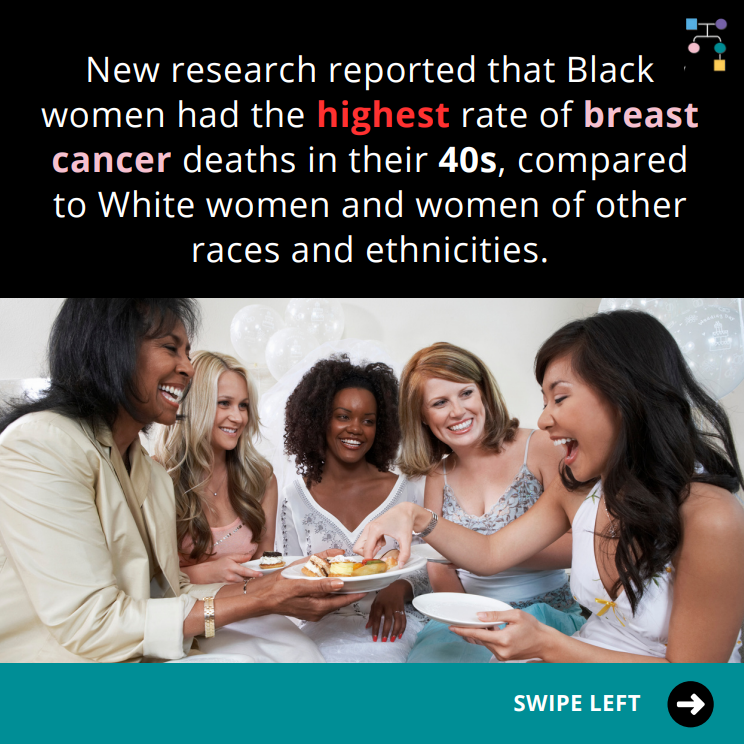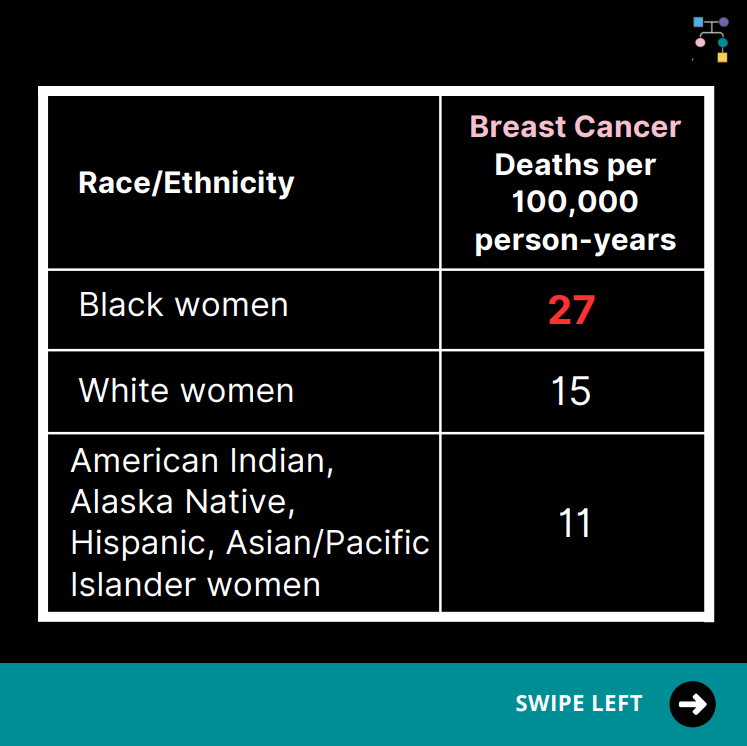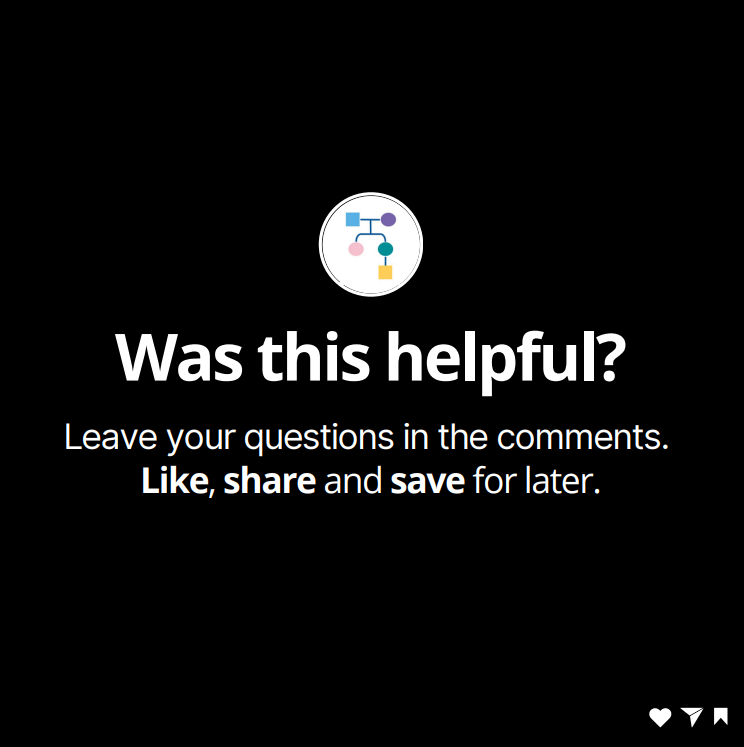 A recent study found that Black women had the highest rate of breast cancer deaths in their 40s, compared to White women and women of other races and ethnicities.
Read the full article at the link in our bio to learn more!
Reference: Chen T, et al. JAMA Netw Open. 2023;6(4):e238893. PMID: 37074714.