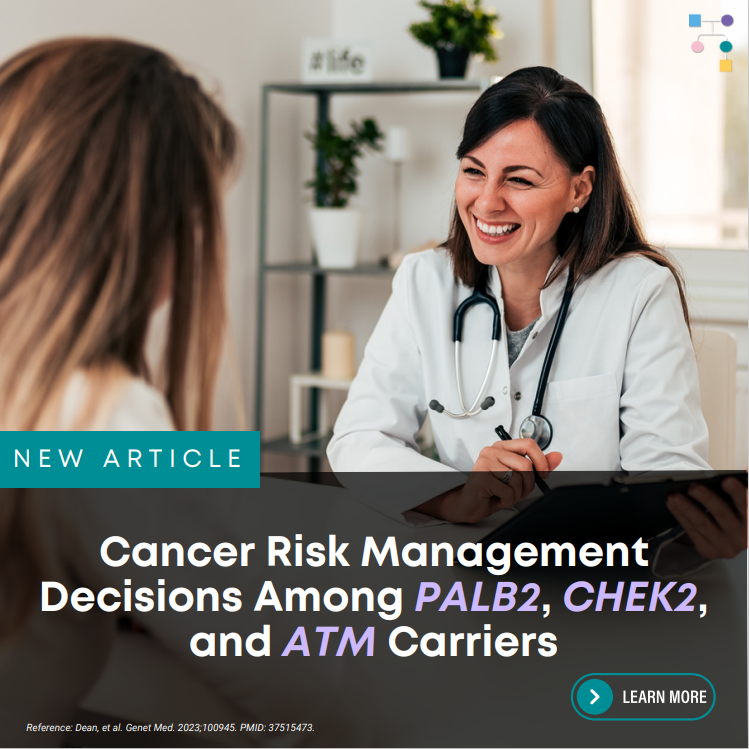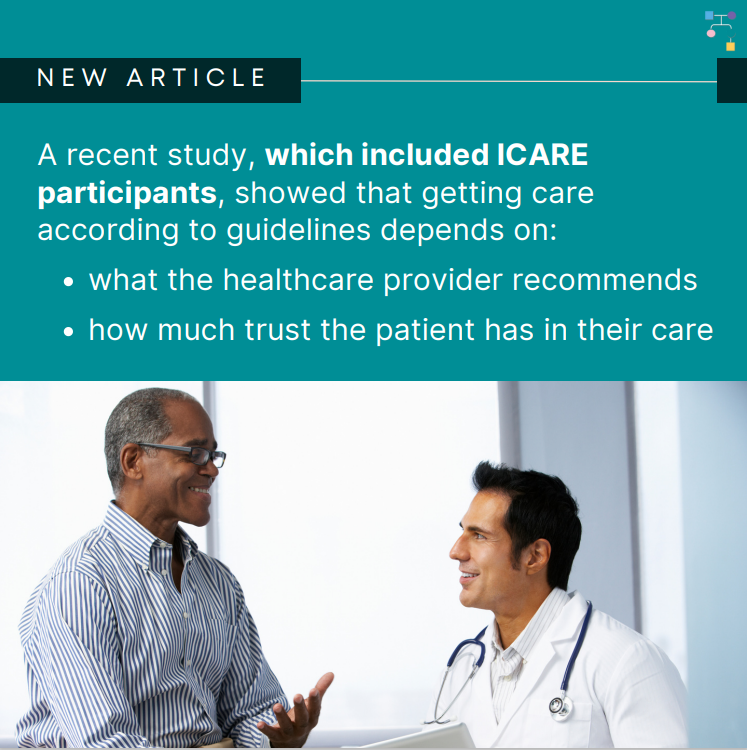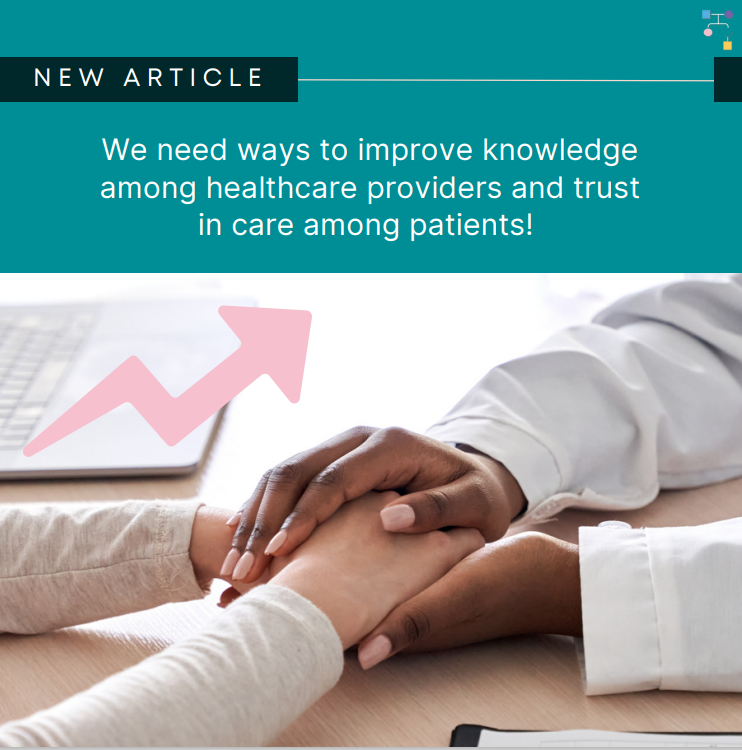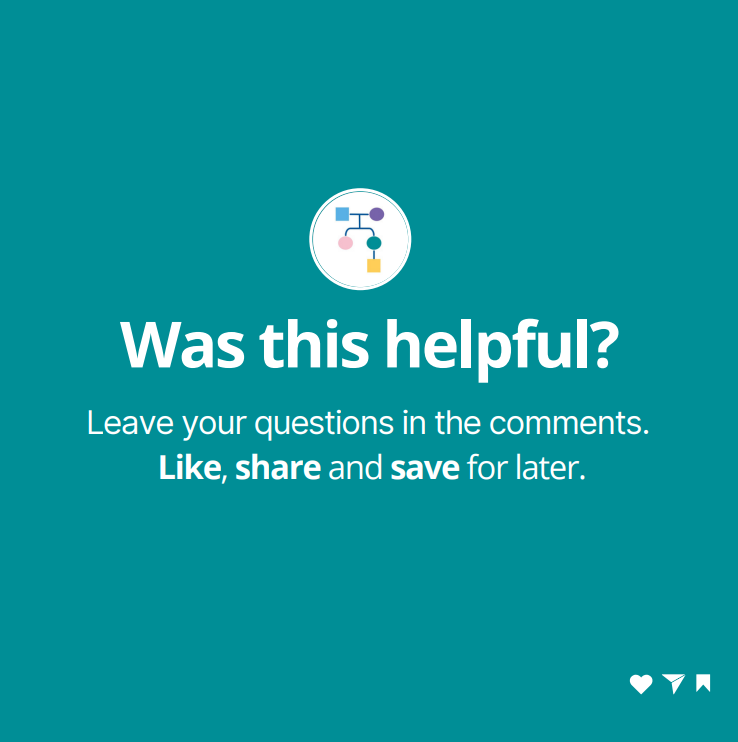 A recent study, which 𝗶𝗻𝗰𝗹𝘂𝗱𝗲𝗱 𝗜𝗖𝗔𝗥𝗘 𝗽𝗮𝗿𝘁𝗶𝗰𝗶𝗽𝗮𝗻𝘁𝘀, found that getting care according to guidelines depends on:
what the healthcare provider recommends
how much trust the patient has in their care
Therefore, we need ways to improve knowledge among healthcare providers and trust in care among patients!
Use the link in our bio to learn more.
Reference: Dean, et al. Genet Med. 2023;100945. PMID: 37515473.