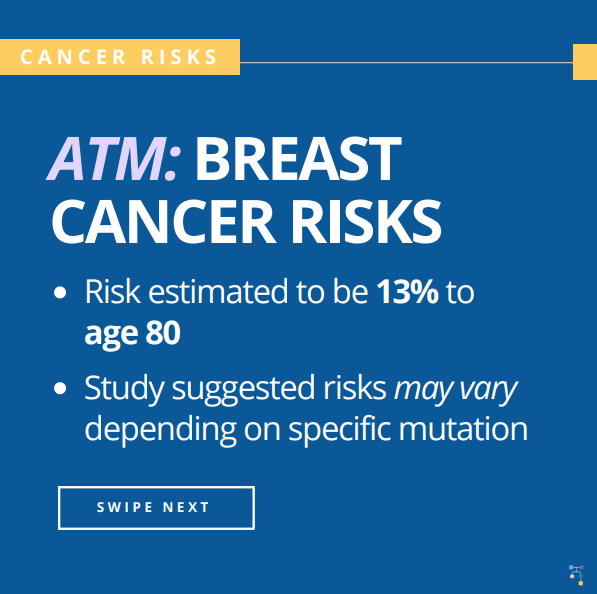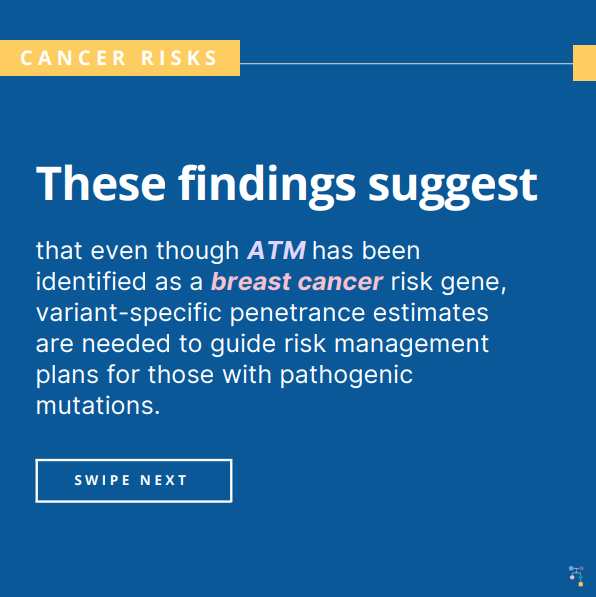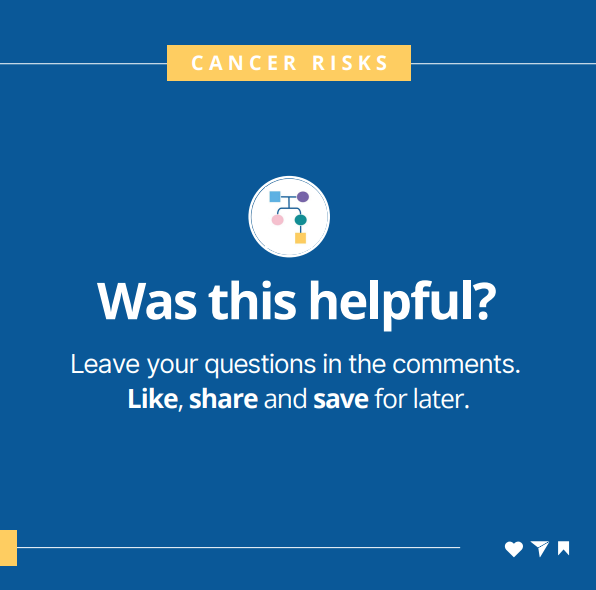 A recent study found that even though ATM has been clearly identified as a breast cancer risk gene with an estimated risk of 13% up to age 80, variant-specific penetrance estimates are needed to guide risk management plans for those with pathogenic mutations.
Read the full article at the link: https://pubmed.ncbi.nlm.nih.gov/35365198/
Reference: Renault et al. Breast Cancer Res. 2022 Apr 1;24(1):24. PMID: 35365198.⁠