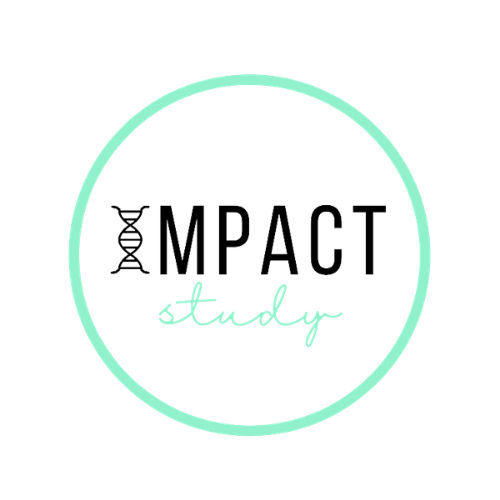 IMPACT Study
A new study funded through the National Cancer Institute (U01CA254832) for those with inherited cancers or a VUS result to help:
With making sure that individuals have the latest information about how to manage their cancer risks
Share genetic test results with family members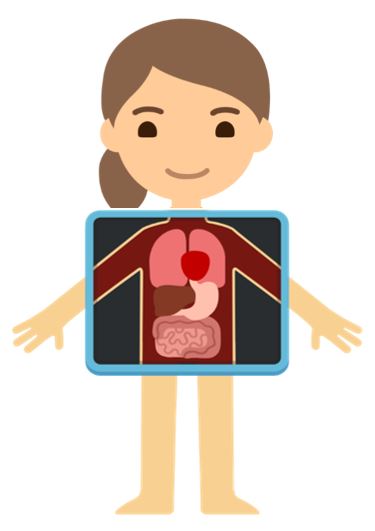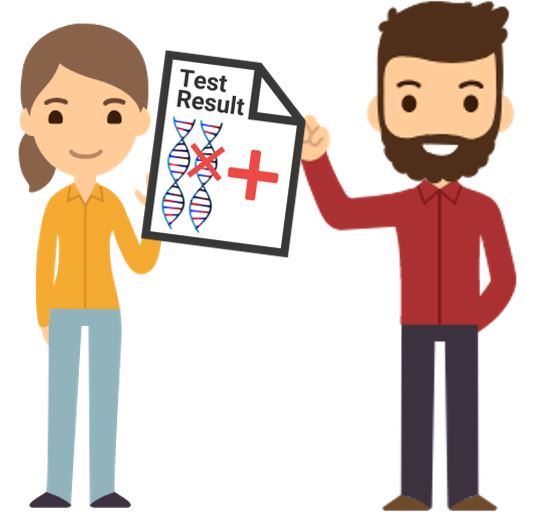 Who May Be Eligible to Participate?
Those with a:
Positive genetic test result that increases risk for inherited cancer

VUS (variant of uncertain significance) genetic test result
What Are Participants Asked to Do?
Sign consent and medical records release forms

Complete surveys

We offer incentives, in the form of gift cards, for those who join in appreciation of the time it takes to participate
If you are interested in this study, please join ICARE through the link below:
Once enrolled in ICARE, you will be asked to complete a baseline questionnaire and a study team member will notify you if you are eligible to join the IMPACT study.On behalf of the IMPACT study team, Drs. Pal and Cragun (IMPACT Principal Investigators) hope you will consider participating and spread the word!
Tuya Pal, MD, FACMG
Clinical Geneticist
Vanderbilt-Ingram Cancer Center
Professor
Vanderbilt University Medical Center

For further information on Dr. Pal, click here.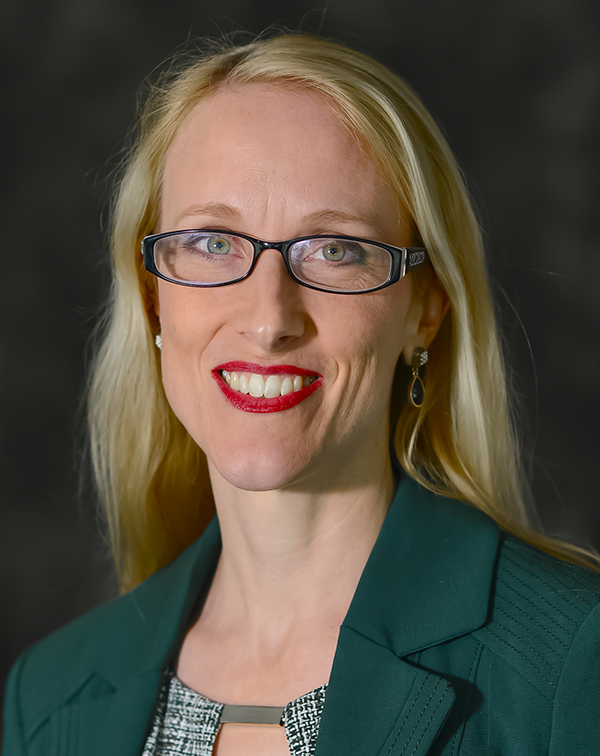 Deborah Cragun, PhD, CGC
Director, Genetic Counseling Program
Assistant Professor
University of South Florida

For further information on Dr. Cragun, click here.
For more information about this research study, please contact our study team.
Phone: (615) 875-2444
Email: IMPACT@vumc.org