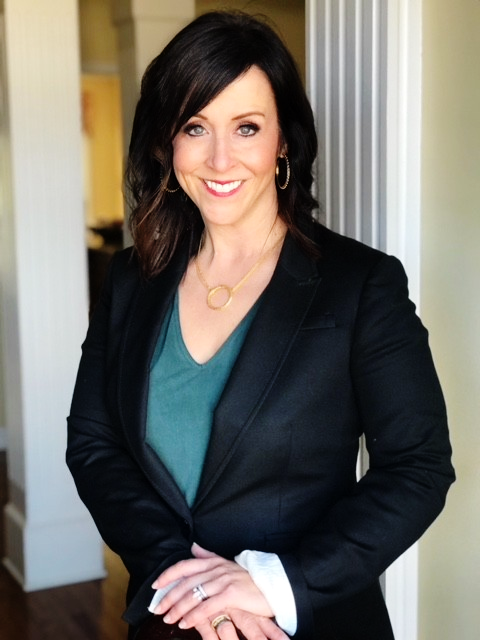 PTEN is one of the body's tumor suppressor genes, which controls cell growth. When a PTEN mutation is present, cells may grow uncontrollably, causing tumors to develop that may become cancerous. A patient born with a PTEN mutation is at high risk for developing breast, thyroid, kidney, colon, and endometrial cancer. My PTEN journey began after being diagnosed with thyroid cancer in 2009. This diagnosis, along with breast health issues and a family history of breast cancer, raised health concerns prompting me to consult a skilled genetic counselor where I learned I have a rare and underdiagnosed disease known as Cowden Syndrome or PTEN Hamartoma Tumor Syndrome (PHTS).
I was relieved to have a diagnosis yet overwhelmed about what would come next. Since the diagnosis, I have had two melanoma removal surgeries, a preventative hysterectomy, and preventative mastectomies. I also have annual colonoscopies due to polyposis (a PTEN outcome) and preventive kidney screenings. With hereditary cancer syndromes, it's essential to stay a step ahead; knowledge is power. I found that many physicians in my community had very little understanding of Cowden Syndrome and that getting a diagnosis is difficult. That, coupled with lack of educational information about PHTS, motivated me to start the PHTS Foundation in December 2013. I want people to know that if they have a large head and family history of cancer or autism, that is enough to consult their physician for PTEN testing. Patients are their own best advocates.
As a three-time cancer survivor and President of the PHTS Foundation, I work to raise funds for PHTS research and educate the public about PHTS. In my role, I am a twice-nominated Global Genes Champion of Hope, a top 10 Wego patient leader hero, and an inaugural member of Alabama's Rare Disease Advisory Council appointed by Governor Ivy. I was invited by Europe's Orphanet group to provide PHTS expertise for their disability project, and consistently work to advocate for PTEN families and all in the rare disease and hereditary cancer community by speaking about the importance of the patient experience and lobbying for policies that will benefit patients and families affected by genetic cancer syndromes. I am fortunate to have received top-notch care thus far, including current care by Dr. Galen Perdikis and the VUMC Breast Center care team for recent breast implant removal to DIEP breast reconstruction.
– Kristin Anthony, President and Founder of the PTEN Hamartoma Tumor Syndrome Foundation, from Huntsville, AL