Educational Materials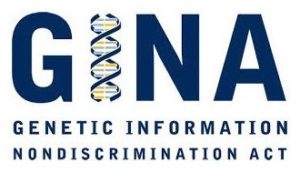 Genetic Information Nondiscrimination Act (GINA)
GINA is a federal law passed in 2008 to protect individuals from genetic discrimination in health insurance and employment. These entities cannot request, require, or use an individual's genetic information to make decisions about their eligibility and coverage. GINA does not, however, protect an individual from genetic discrimination in supplemental insurance such as life and disability.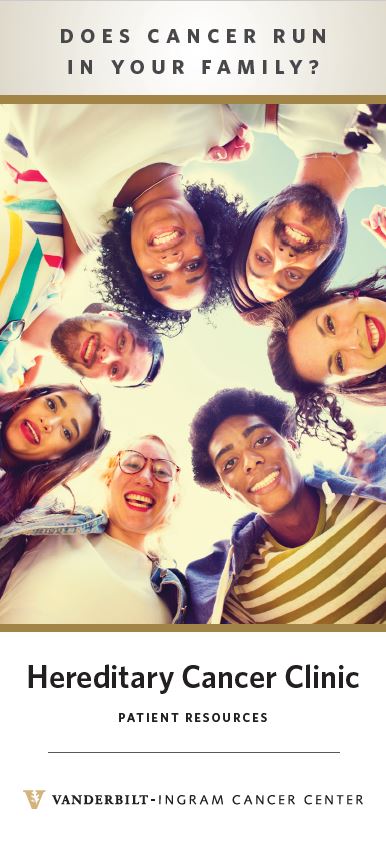 Does Cancer Run in Your Family?
This patient-focused brochure describes inherited cancer risk and how meeting with a genetics professional may benefit you or your family members.

Evaluating Patients for Inherited Cancer Susceptibility
This provider-focused brochure provides information on genetic counseling and testing services.
These bi-annual educational newsletters provide clinical and research updates in the field of cancer genomics.

Talking About BRCA in Your Family Tree
This booklet is intended for parents who are preparing to discuss familial BRCA mutation with their child or children.

A Patient's Guide to Lynch Syndrome
Please select the link above to visit the Hereditary Colon Cancer Foundation website, where you can access a guide intended to provide information to those affected by Lynch syndrome but should not replace discussions or advice from your medical provider.
---
Organizations
This campaign provides information about breast cancer to women younger than age 45 by sharing real stories about young women whose lives have been affected by breast cancer.

Hereditary Colon Cancer Takes Guts
Nonprofit organization serving the hereditary colorectal cancer community through extending life expectancy, enhancing life quality, and instilling hope in those diagnosed with hereditary colon cancer syndromes.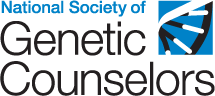 National Society of Genetic Counselors (NSGC) 
The mission of the NSGC is to advance the various roles of genetic counselors in health care by fostering education, research, and public policy to ensure the availability of quality genetic services. Please click the link above to find a genetic counselor in your area or to learn more about how genetic counseling can impact your healthcare.


Facing Our Risk of Cancer Empowered (FORCE)


FORCE is an organization for women whose family histories and genetic status put them at high risk for breast and ovarian cancer, and for families in which a BRCA mutation may be present. FORCE focuses on improving the lives of individuals at risk for hereditary cancer and their families through outreach, education, and research support.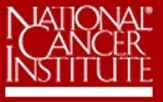 National Cancer Institute (NCI)
To read expert-reviewed summaries on hereditary cancer, visit the National Cancer Institute's Physician Data Query Information Summaries on genetics.
This informative web site was created to assist men, women, health care professionals, and anyone who is interested in learning about the risk, treatment(s), emotional aspect and stigmatization of men dealing with this disease.

Fertile Action is a cancer charity working to ensure fertile women touched by the disease can become mothers. We provide education to patients and physicians, decrease fertility preservation costs, offer fertility scholarships, and advocate that cancer doctors have fertility conversations with patients.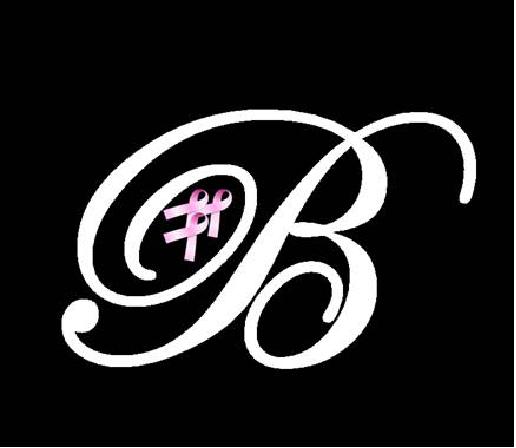 Breast Cancer Genetics Research and Education for African American Women Team (B-GREAT)                                     
The "team" represents the academic-community partnership (consisting of community leaders and researchers) that was developed to address breast cancer health disparities in Black women.
Young Survival Coalition (YSC) is the premier global organization dedicated to the critical issues unique to young women who are diagnosed with breast cancer. YSC offers resources, connections and outreach so women feel supported, empowered and hopeful.
Bright Pink is on a mission to save women's lives from breast and ovarian cancer by empowering them to live proactively at a young age.