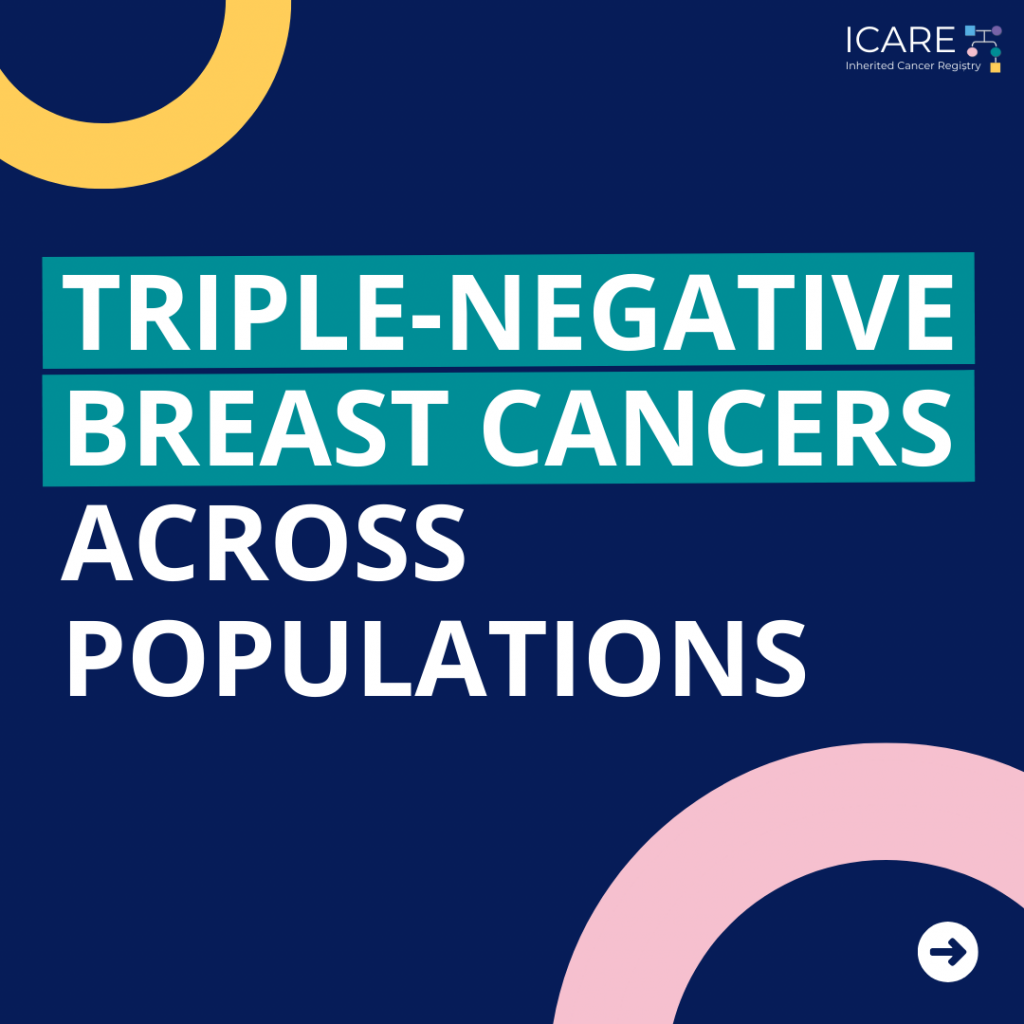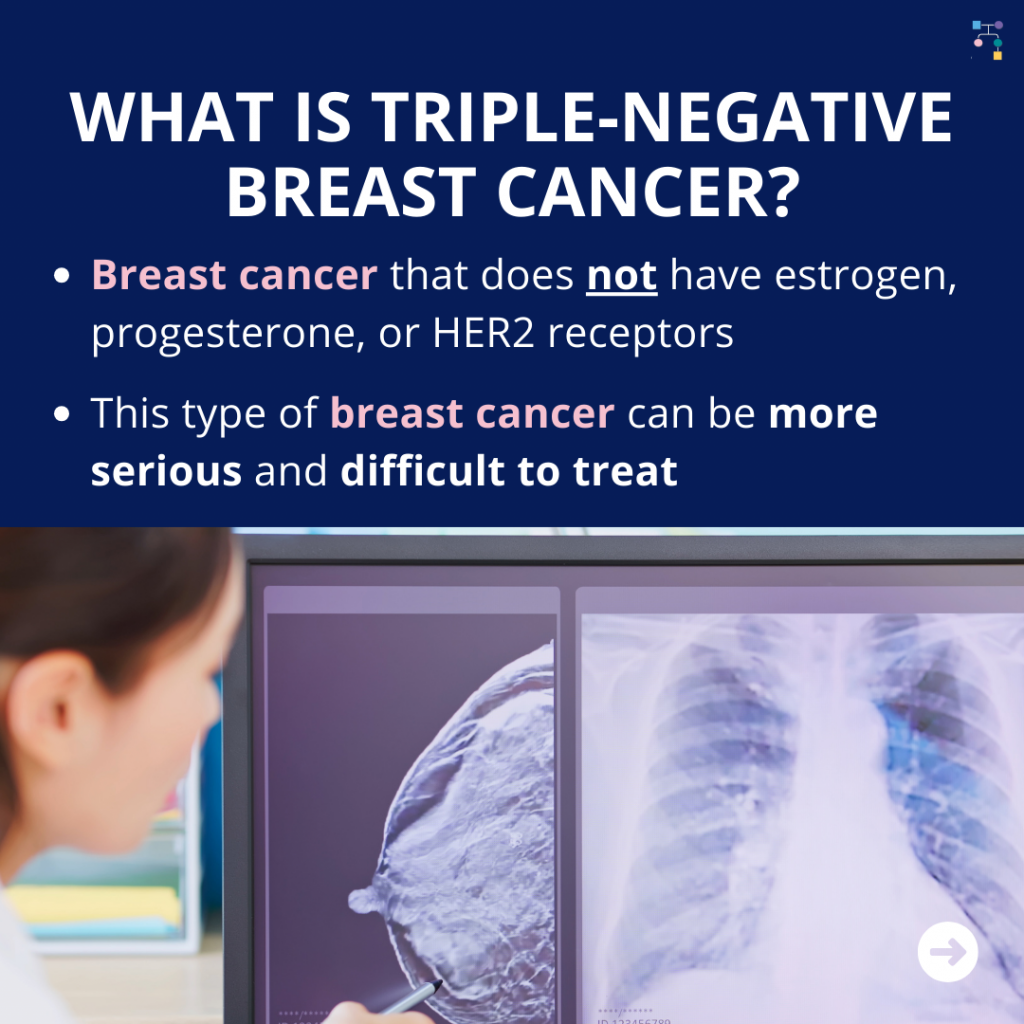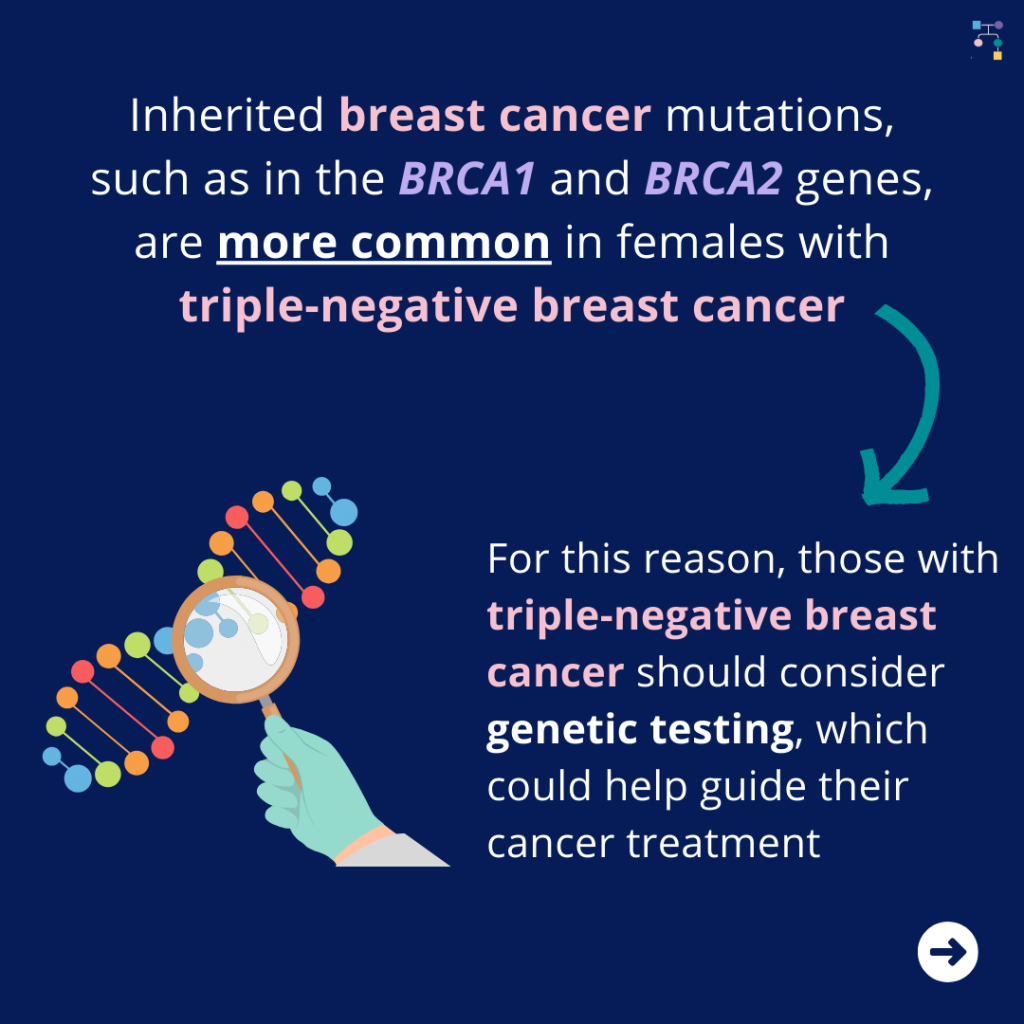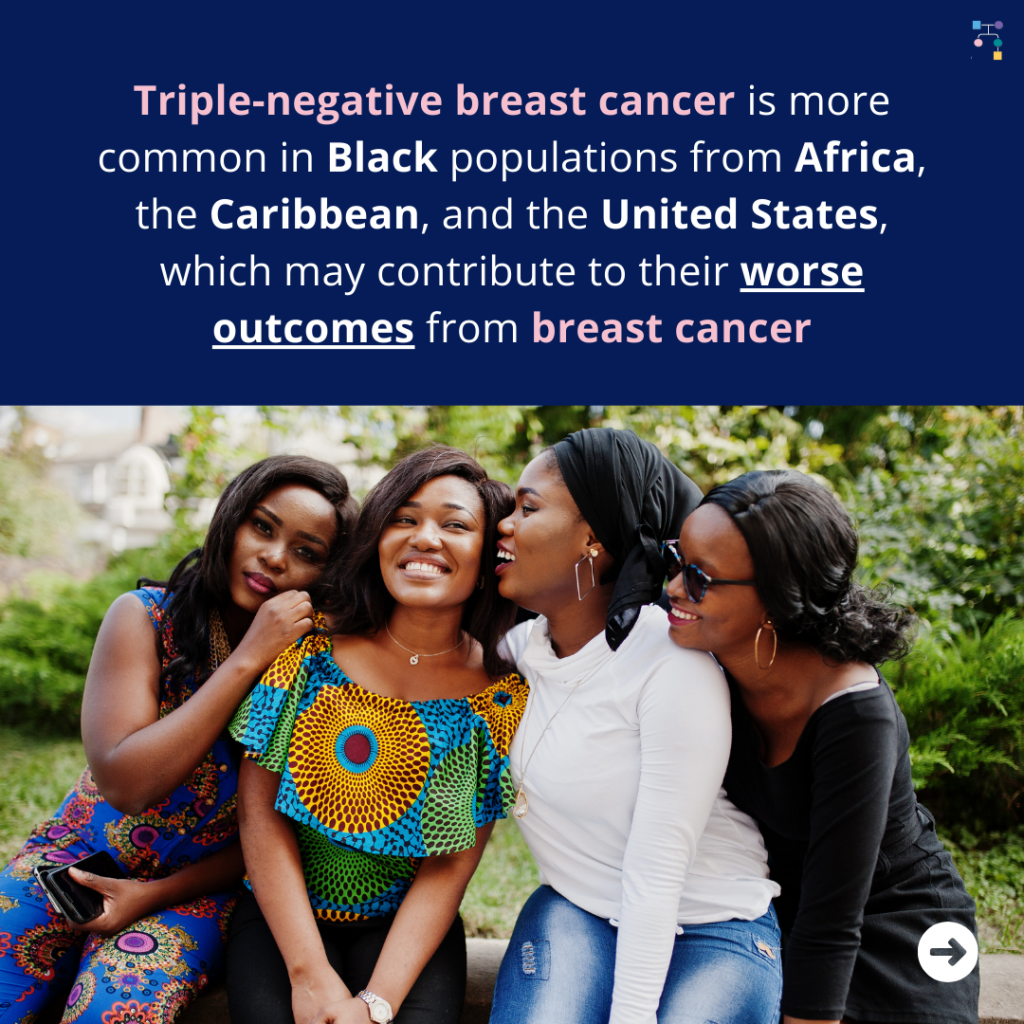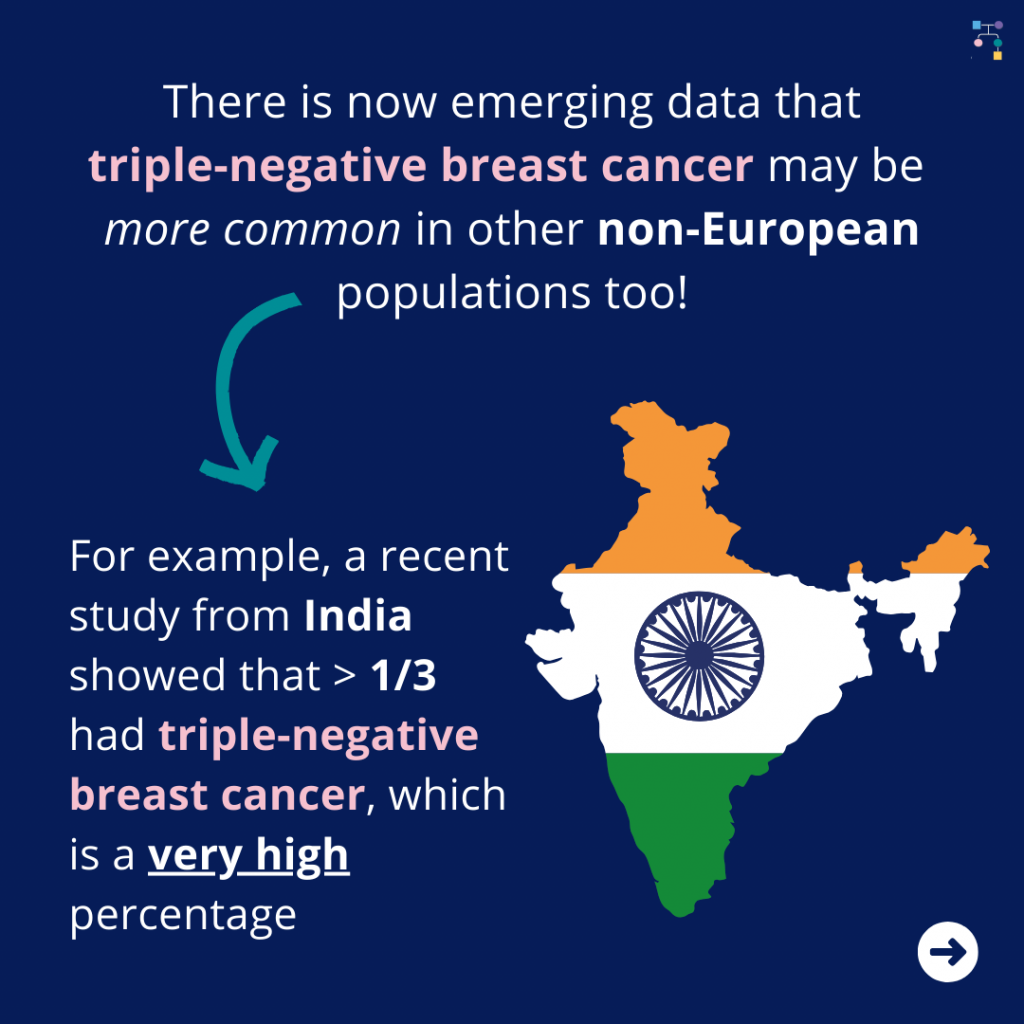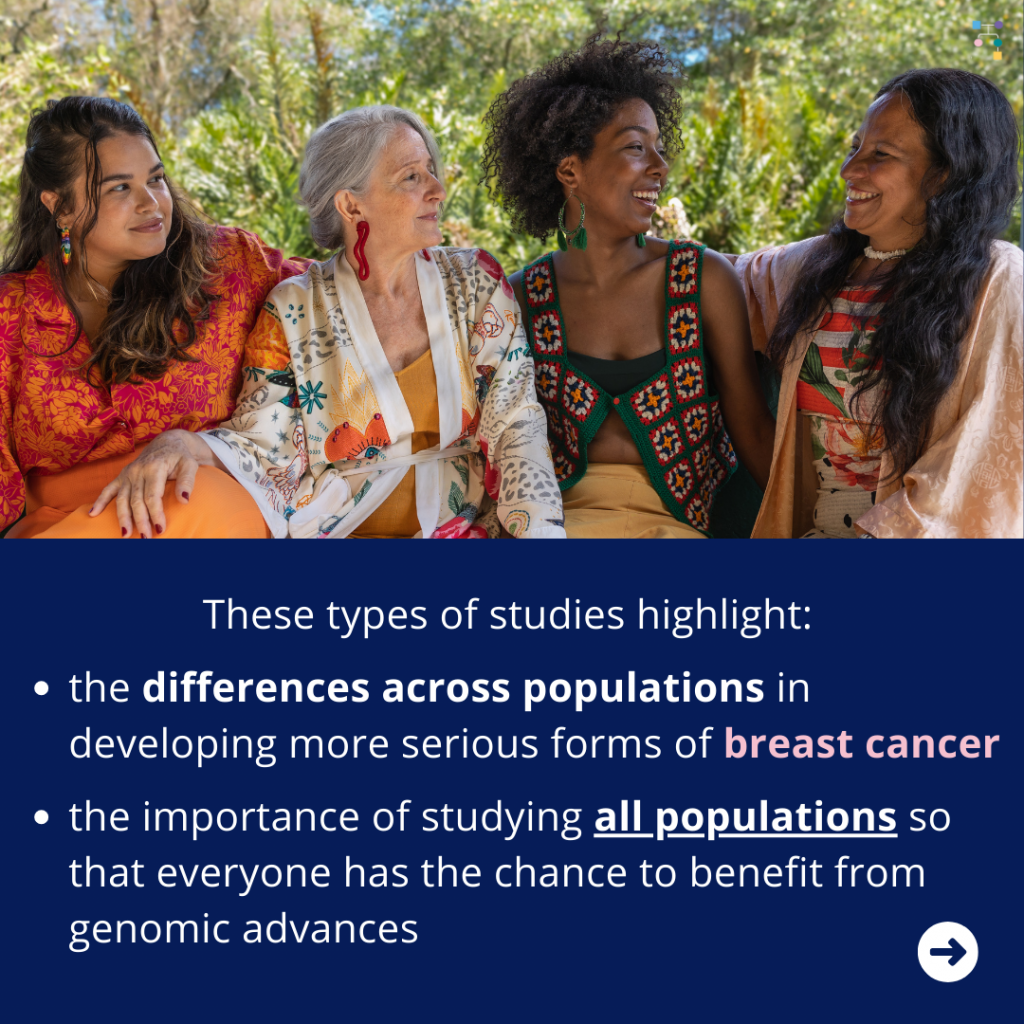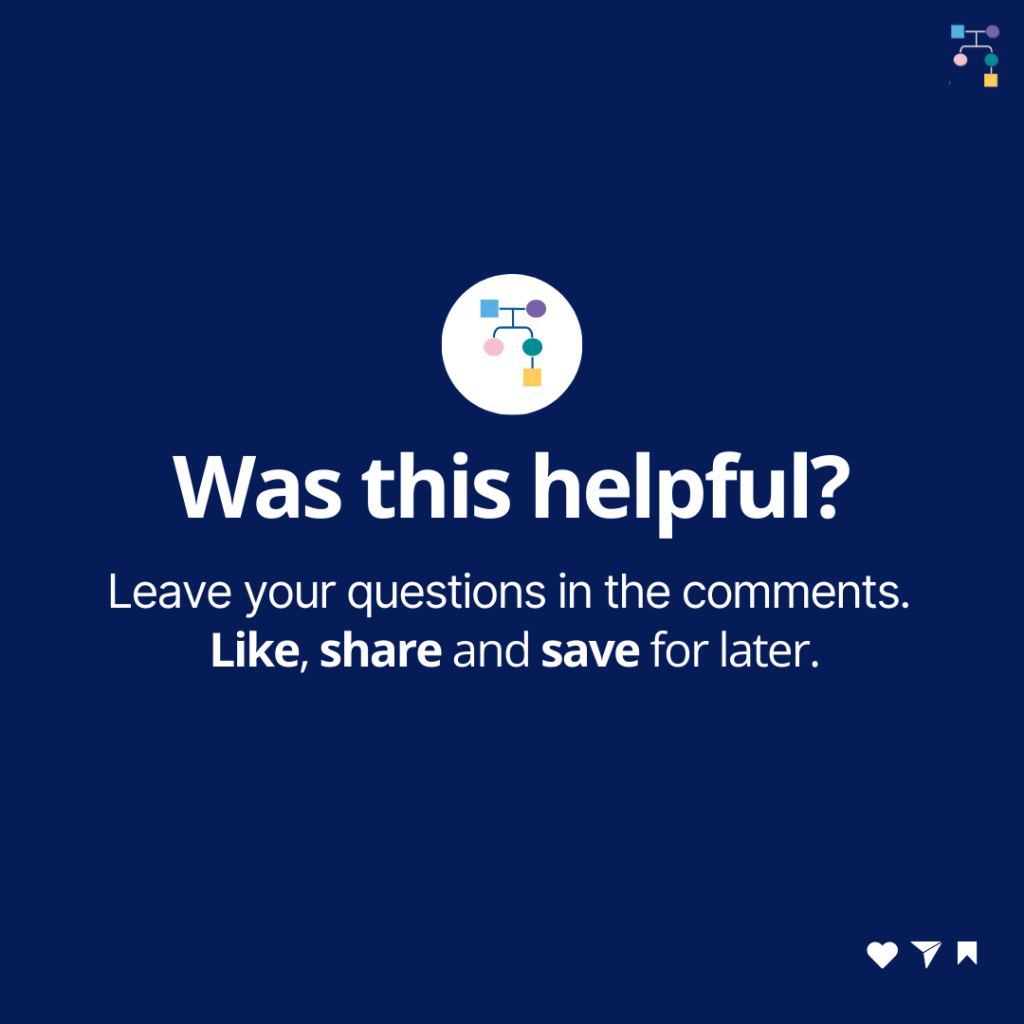 Triple-negative breast cancers, which do not have estrogen, progesterone, or HER2 receptors, can be more serious and difficult to treat. Inherited breast cancer gene mutations, like BRCA1/2, are more common among this type of breast cancer – which is why it is important for those with triple-negative breast cancer to consider getting genetic testing that could help guide their cancer treatment 🧬👩‍⚕️
Black populations from Africa, the Caribbean, and the United States are more commonly diagnosed with triple-negative breast cancer, which may contribute to their worse breast cancer outcomes. However, there is now emerging data to suggest that triple-negative breast cancer may be more common in other non-European populations, such as India.
These types of studies highlight the differences across populations in developing more serious forms of breast cancer, as well as the importance of studying ALL populations so that everyone can have the chance to benefit from genomic advances.