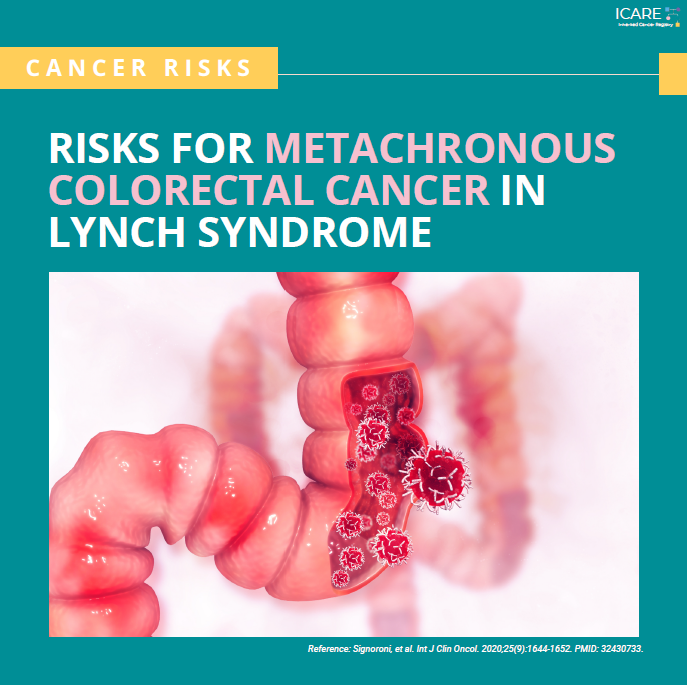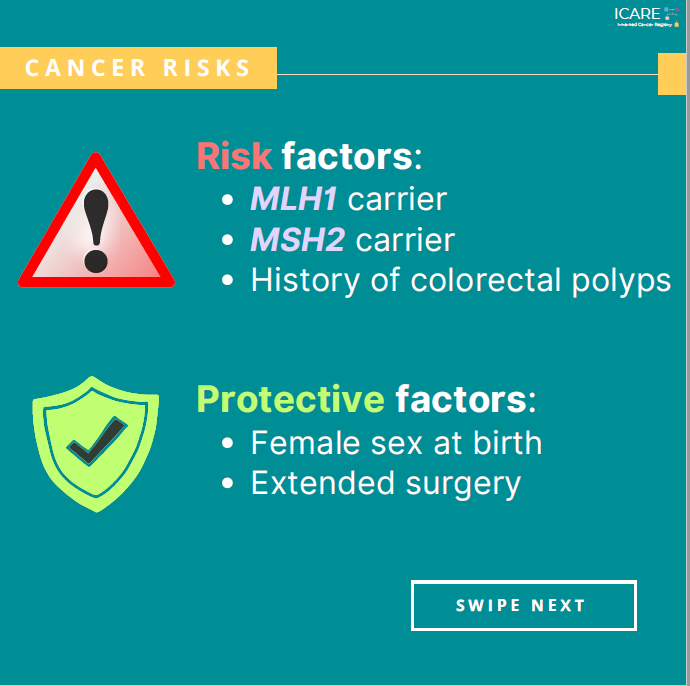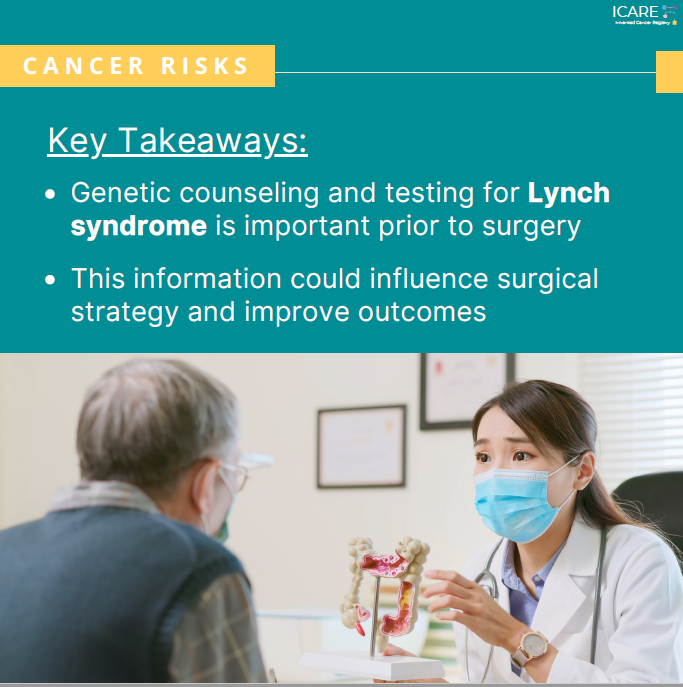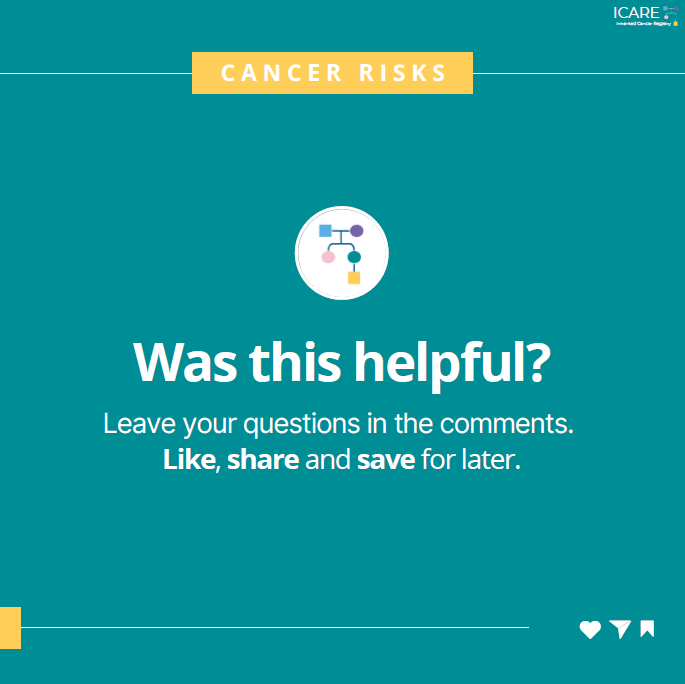 Findings from a recent study: Risk factors for metachronous colorectal cancer included a history of colorectal polyps and having an MLH1 or MSH2 mutation, while protective factors included female sex and extended surgical resection. This highlights the importance of genetic testing and counseling for Lynch syndrome prior to surgery, which can influence surgical strategy and improve outcomes.
Use link in bio to read the full article!
Reference: Signoroni, et al. Int J Clin Oncol. 2020;25(9):1644-1652. PMID: 32430733.