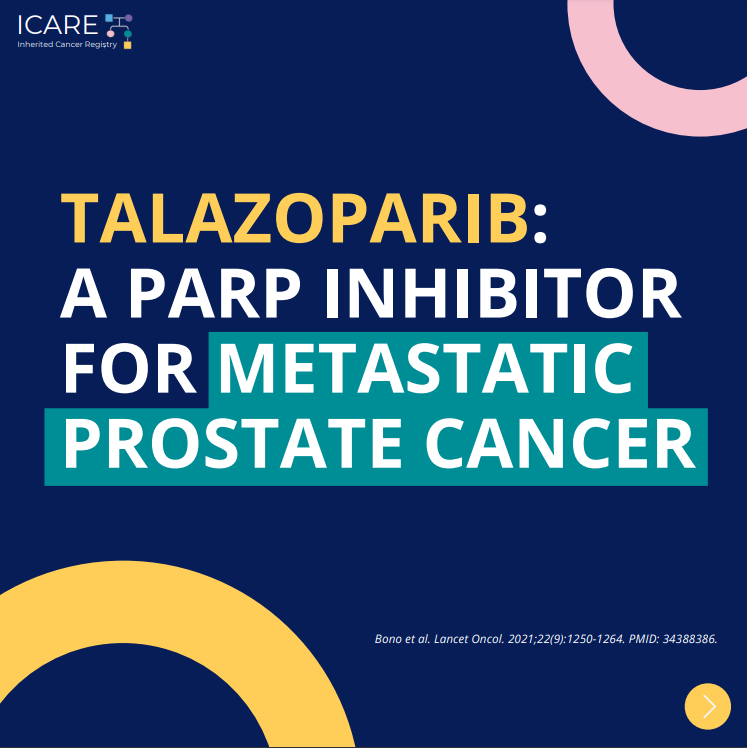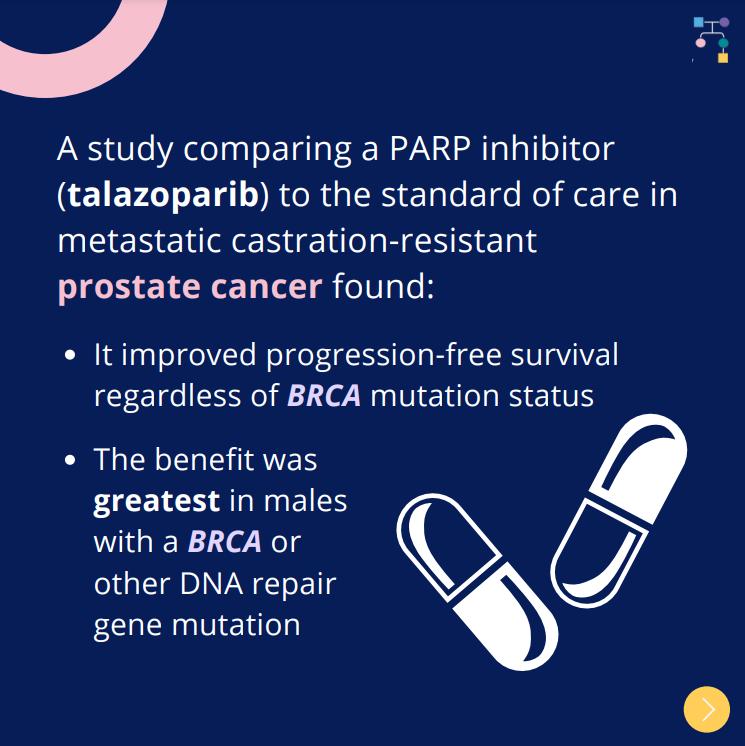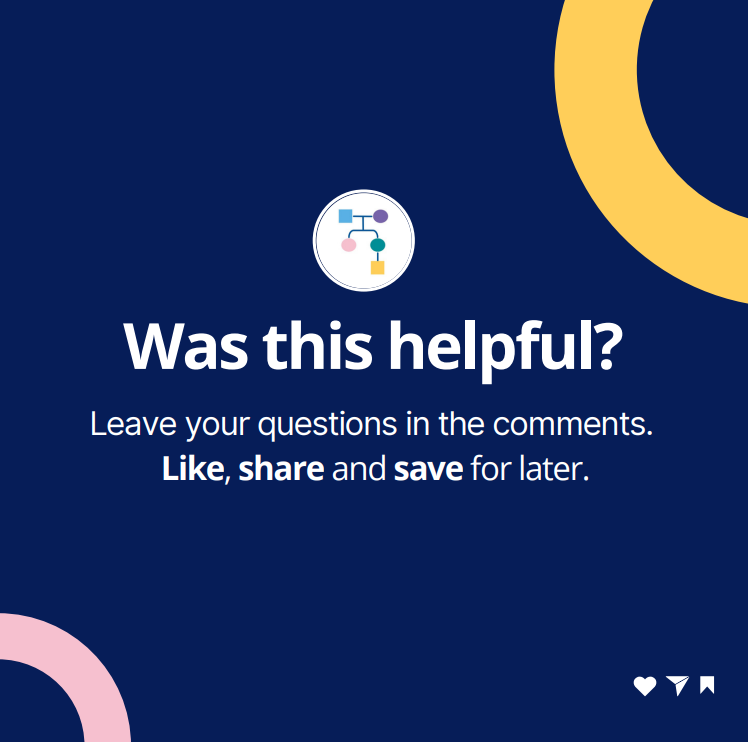 A study that compared a PARP inhibitor (talazoparib) to the standard of care (an androgen receptor inhibitor) in metastatic castration-resistant prostate cancer found that it improved progression-free survival regardless of BRCA mutation status. However, the benefit was greatest in males with a BRCA or other DNA repair gene mutation.
Read the full article at this link: https://pubmed.ncbi.nlm.nih.gov/34388386/
⁠
Reference:
Bono et al. Lancet Oncol. 2021;22(9):1250-1264. PMID: 34388386.